Gloss & Toss® SHINE - Blow Dry & Styling Hair Serum - Fragrance Free
A top hair styling serum giving best results when blow-drying and styling hair. Lightweight formula helps speed up blow-dry time, eliminate frizz & humidity, protect against thermal styling and so much more.
Gloss & Toss® SHINE (Blow Dry & Styling Hair Serum) is unlike any other hair serum on the market. Our hair smoothing serum helps smooth and detangle hair, andprovides frizz-free results. Smooth silky hair, quicker blow-drying time, protecting color and chemically treated hair, and more! This light-weight, fragrance-free hair serum is is loved by clients and salon professionals for blow-drying and styling hair and many other hair care needs. SHINE hair serum also works well for wash and wear looks and as a smoothing or finishing serum. Say good-bye to heavy, greasy hair serums that weigh hair down and say hello to light-weight results, smooth tresses, and hair that says "come touch me."

Apply a small amount of SHINE to clean/wet hair, mid-sections to ends. If you have short/fine hair begin with a PEARL SIZE amount.



Distribute evenly and brush through with our Detangle Brush.

Blow-dry smooth or allow to dry naturally for a more casual look.

Finish with a few drops over hair as needed for extra shine or to smooth over ends.
SULFATE FREE - PARABEN FREE - FRAGRANCE FREE - CRUELTY FREE
FORMULATED TO: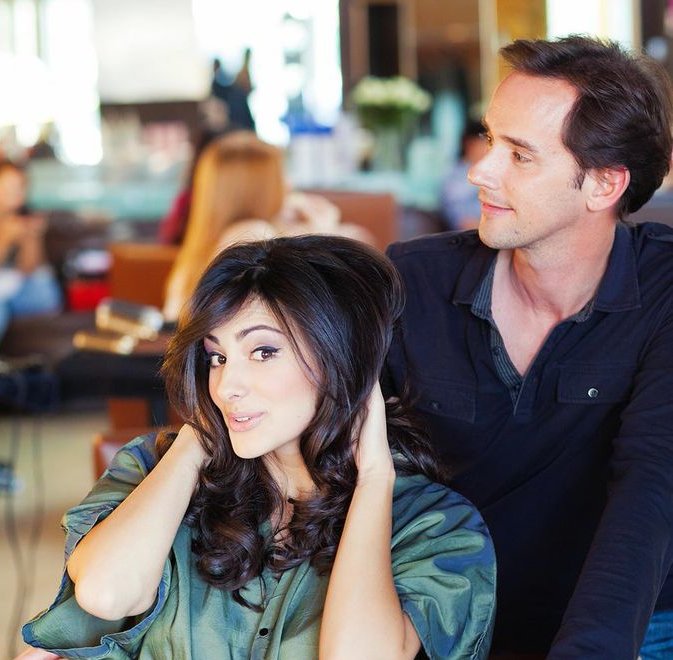 Speed up blow-dry time
Fight frizz & humidity
Control unruly ends
Protect color & chemically treated hair
Add beautiful polish & shine
and so much more.
Does not build-up on hair - non greasy formula
Free of perfumes & dyes (fragrance-free)
No parabens
Sulfate-free
A proprietary blend
Non-flammable formula
Use Gloss & Toss® SHINE on the ends of your hair before or after blow-drying or thermal styling to protect against heat and dehydration.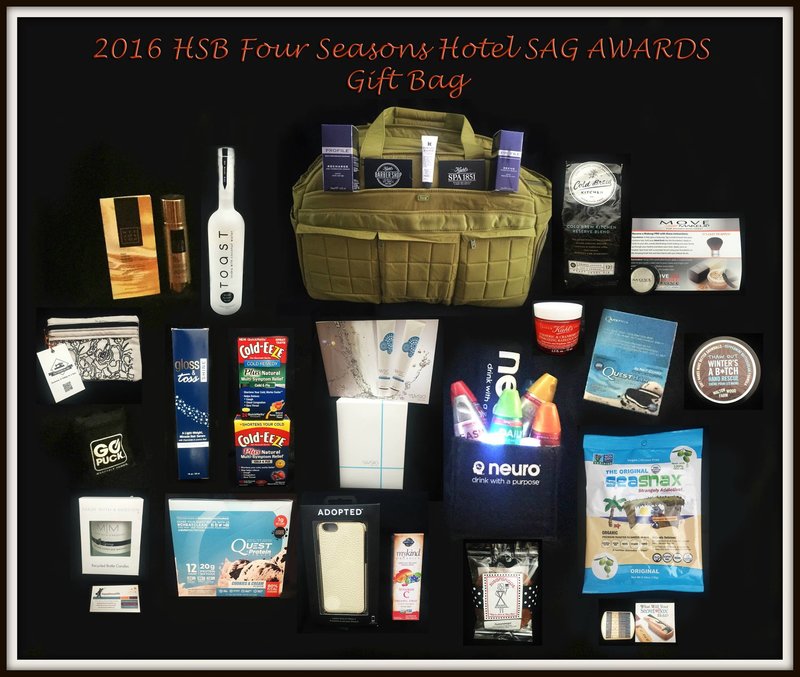 Did you know?
Gloss & Toss SHINE was featured in a prominent 2016
SAG AWARDS
GIFTING SUITE and recipients on the list included: Cate Blanchett, Leonardo DiCaprio, Mark Ruffalo, Queen Latifah, Julia Louis Dreyfus and more?